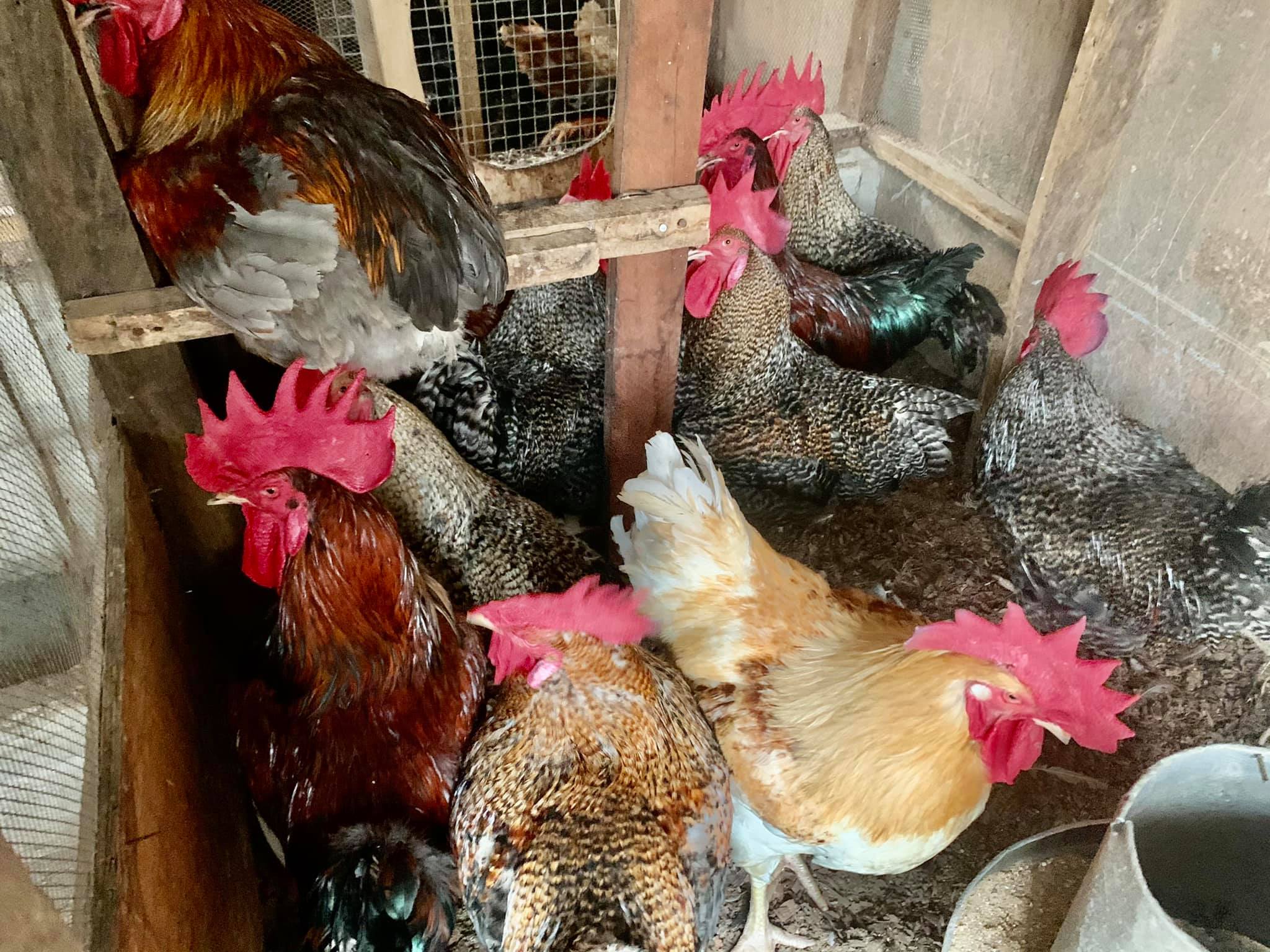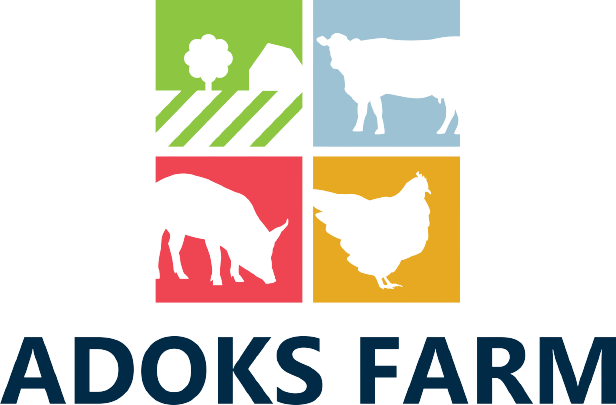 ABOUT AGRICULTURE
WE'RE LEADER IN AGRICULTURE MARKET
Welcome to our farm website, where we offer fresh and sustainable produce straight from our fields to your table. Our family-owned and operated farm has been providing high-quality products for generations, and we're proud to continue that tradition today.
Our products are grown with care and harvested at peak ripeness to ensure maximum flavor and nutrition.
WHAT WE DO
SERVICES WE OFFER
WE SALE BEST AGRICULTURE PRODUCTS
WE'VE 5 YEARS EXPERIENCE IN FIELD
MODERN AGRICULTURE TYPES
AGRICULTURE MATTERS TO THE FUTURE OF DEVELOPMENT
FRESH PRODUCTS
GROWING PRODUCTS
PROVIDE YOU THE HIGHEST QUALITY PRODUCTS THAT MEETS YOUR EXPECTATION
Eu quo laoreet propriae, te has, vocent persius eum ea.